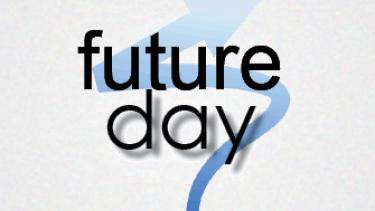 Show your School Spirit
Students are invited to dress like what you might look like in the future on Friday, May 26. If students are not participating in our No Uni fundraiser, they are expected to be in their usual uniform attire.
No Uni for a Toonie Days
Future Day is our 8th No Uni for a Toonie Day! So far we've had Earth Day, Olympic Day, Valentine's Day, Twins Day, Pajama Day, Jersey Day and Costume Day. We have had 83% sign up so far for our "No Uni for a Toonie" Days - thank you! 
Those who did not sign up for No Uni Days previously are invited to pay online in schoolcash for the subsequent 2 No Uni days = $4. Thank you for your support! 
Money collected from these days is donated to charities (ie. Terry Fox/Cops for Cancer/Remembrance Day (Veterans), etc.) as well as helping with Gr. 5 activities, school enhancement and to benefit overall student experience. Click here for No Uni - School Spirit Days.