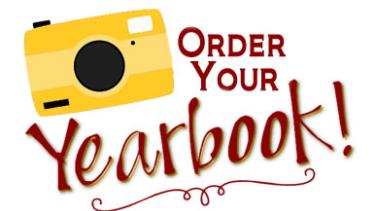 It's that time of year again...our 2022/2023 Welcome to the Jungle Yearbook is now live in our e-shop. We are also very excited to share that personalized pages are back and awaiting your creativity! Orders will be open until Friday, June 2, at 3pm. There will be no extensions so please ensure orders are submitted on time. Please follow the link below and enter the passcode Arrows to purchase.
Link to Purchase Yearbook: Auguston Yearbook Store - passcode Arrows (capital A - case sensitive)
Cost:
Soft Covers: $25.00 

Hard Covers: $38.00

Personalized Pages (up to five): $5.00

Additional Personalized Pages (maximum of eight): $1.50/each
*Grade Five Parents: please see a separate email that was sent re: the coupon code for Grade 5s - a soft cover yearbook will be covered by our No Uni fund.
Posted: May 24, 2023 - 1:11pm
Expires: June 2, 2023 - 3:00pm